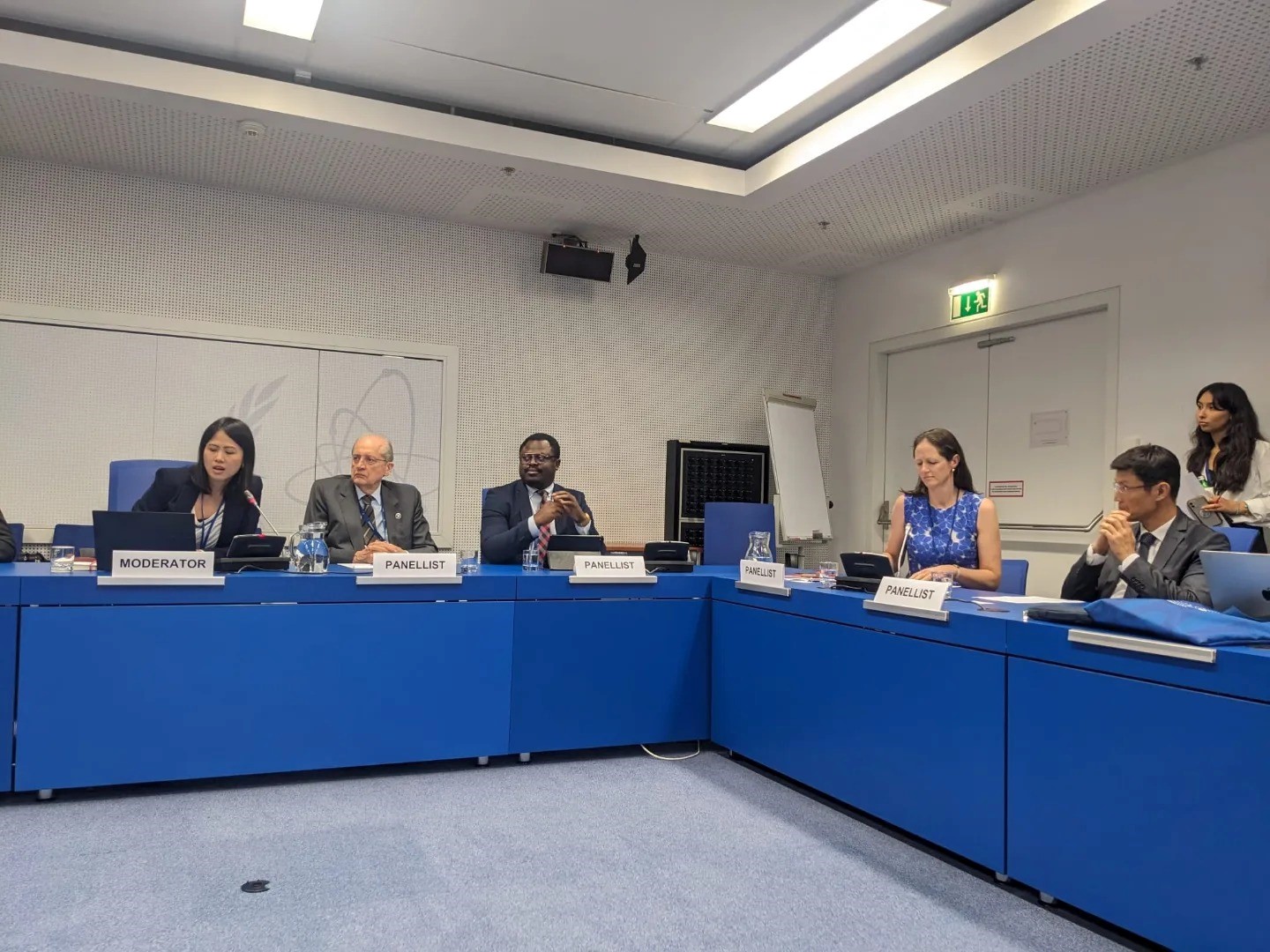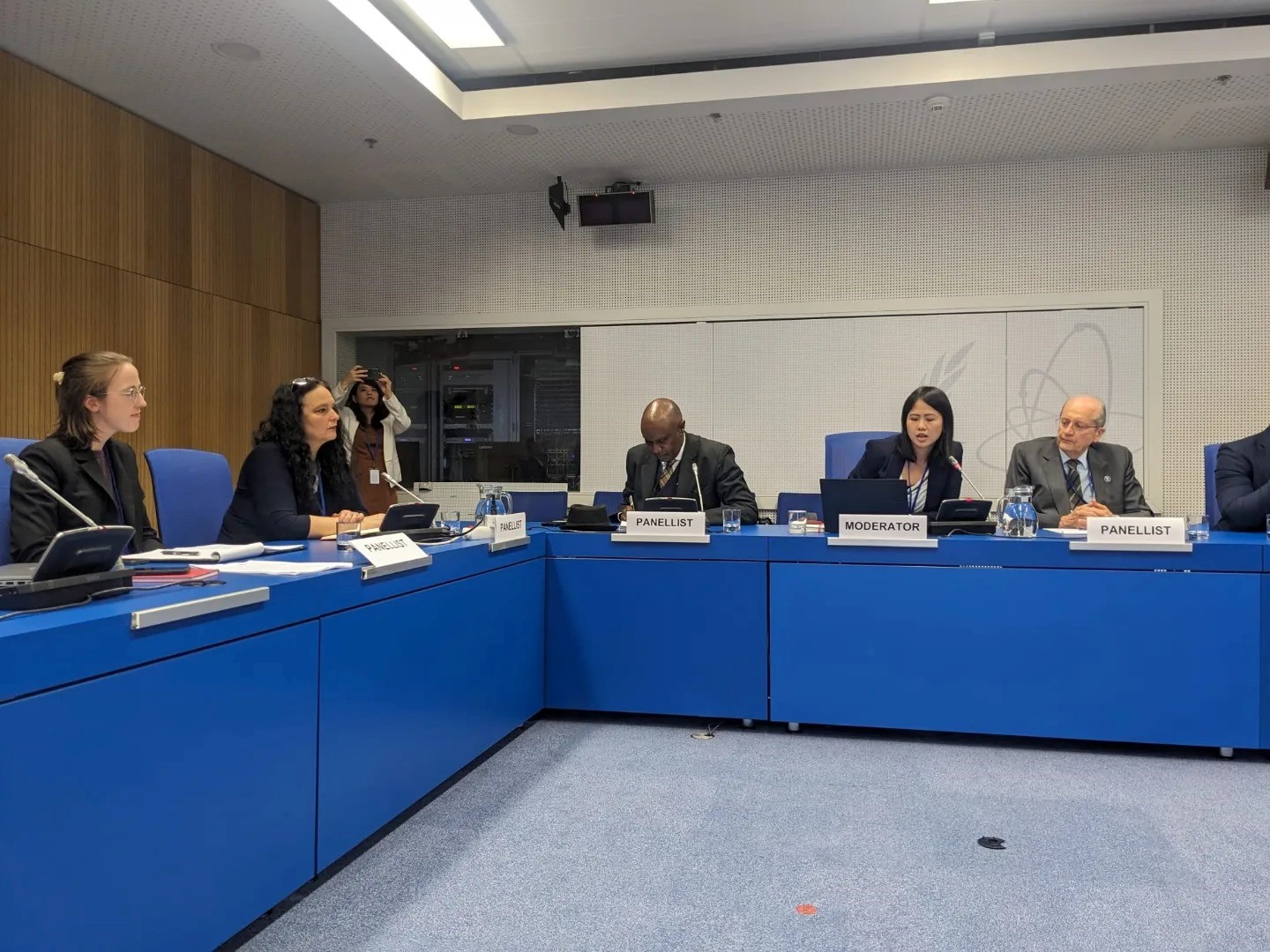 On 2 August 2023, Thailand and Ireland, co-facilitators on the Complementarity of the TPNW, AFCONE and ICAN co-hosted the side event "Complementarity of the TPNW with the NPT, with a specific focus on the role of NWFZs. Multi-stakeholder participation by New Zealand, Kazakhstan, OPINAL, AFCON, CTBTO, UNIDIR and ICAN, with their unique insight, emphasized the contribution of TPNW, CTBT and NWFZ treaties to the NPT. The event's concept paper as attached.
The panelists showcased the idea of Complementarity of the TPNW and all NWFZ treaties, namely Tlatelolco Treaty, Rarotonga Treaty, Bangkok Treaty, Pelindaba Treaty and Semipalatinsk Treaty, to the NPT, especially Article 6. The representative of CTBTO also put in to focus how it, under the NPT, has advanced the norm against nuclear testing and a verification regime.
The discussion confirmed that since its negotiation, the TPWN was positioned and tailored to address and close the legal gaps of previous treaties and to reinforce the regional and international nonproliferation and disarmament regime as a whole. Therefore, the Treaty is an effective measure towards the nuclear disarmament and supported the implementation of the obligations under the NPT. The results from the side event will be reflected and further expounded in the report of the co-facilitators to the 2nd Meeting of States Parties to the TPNW this year.